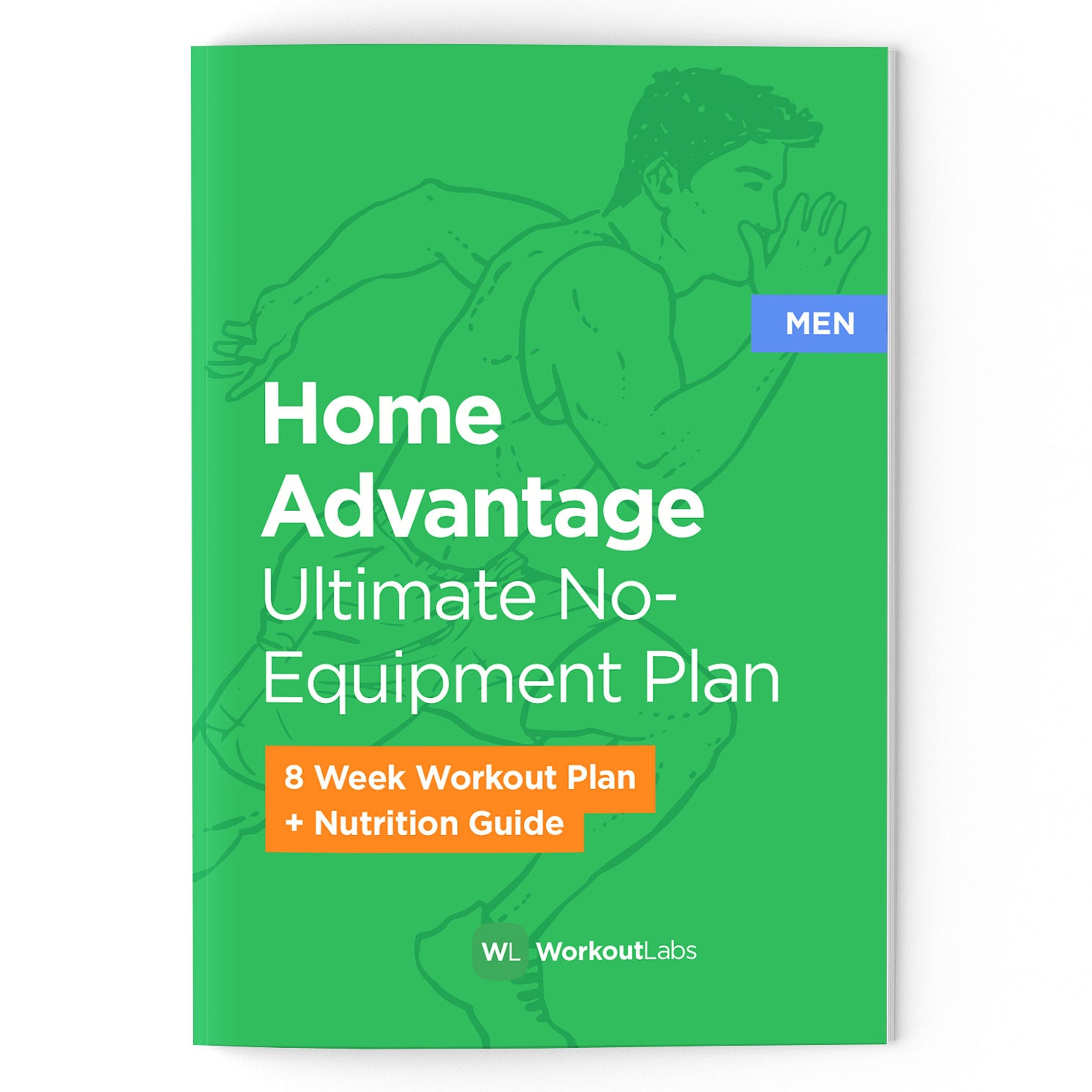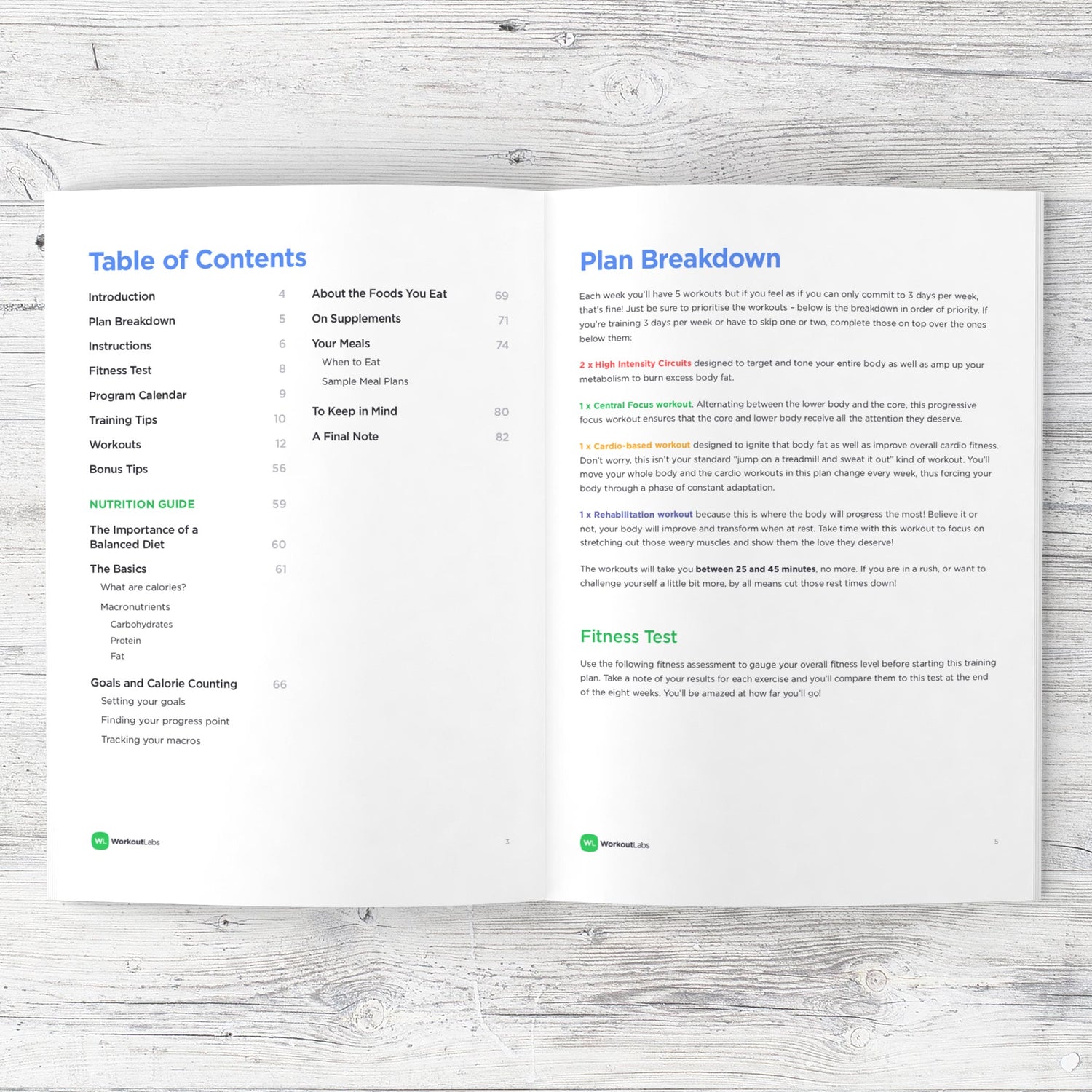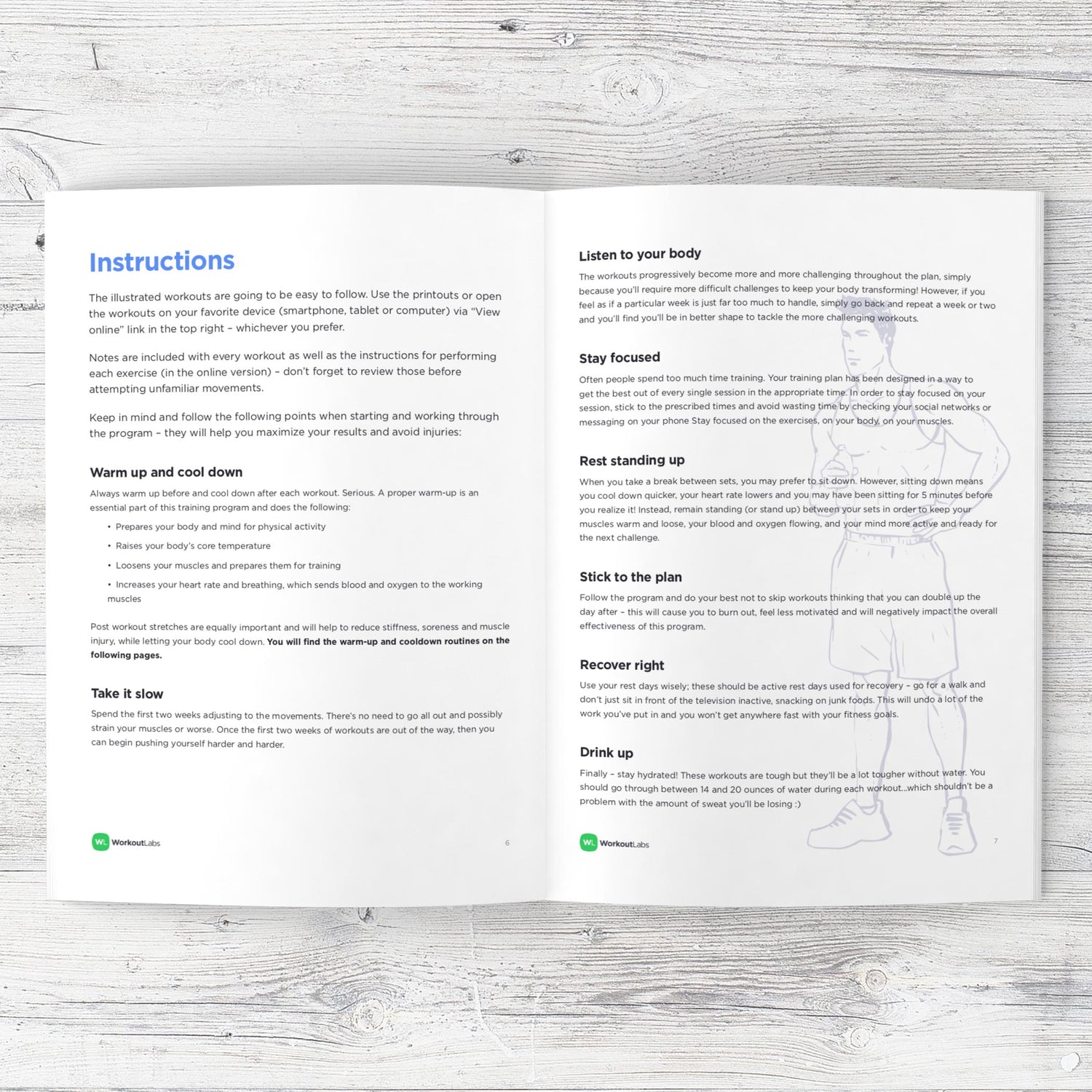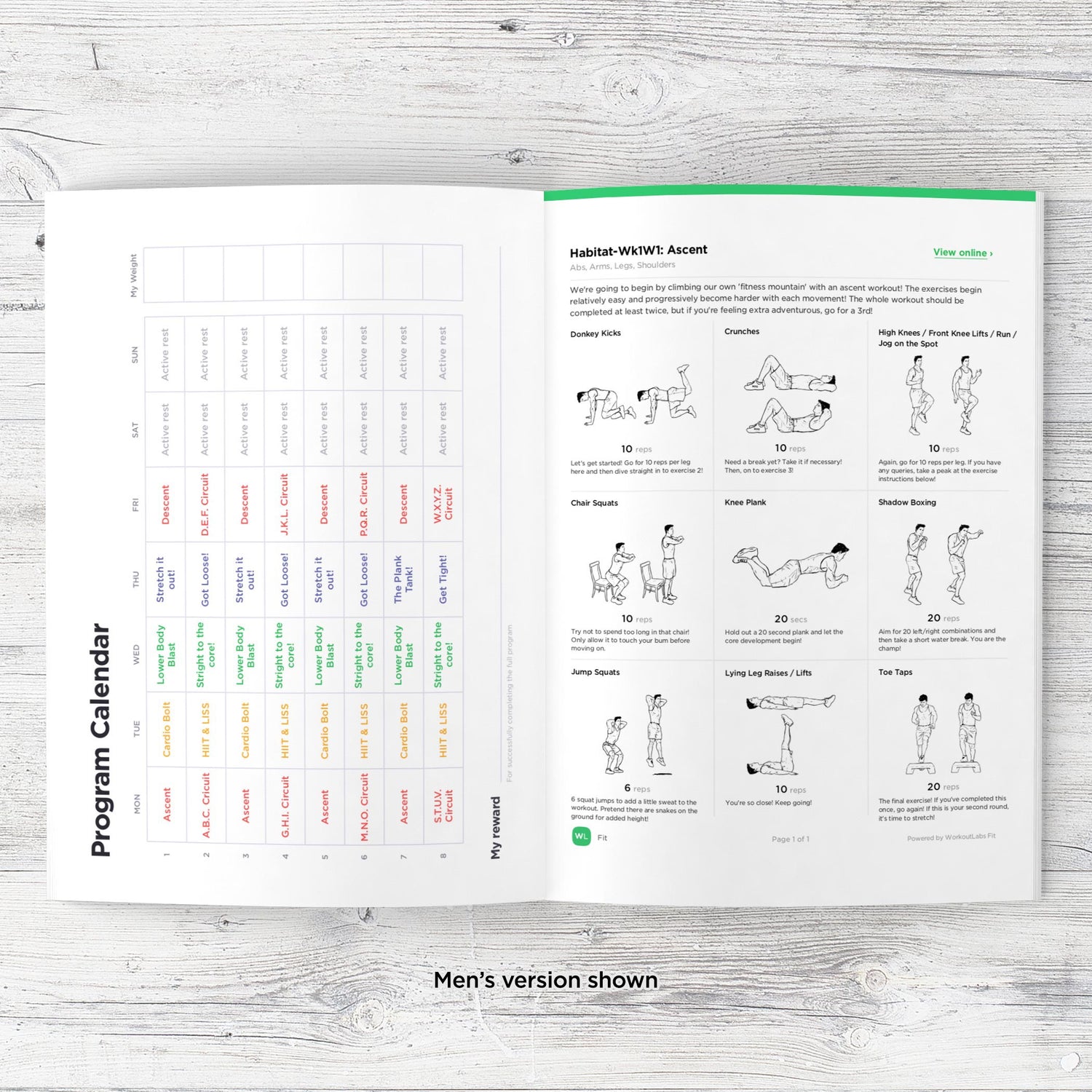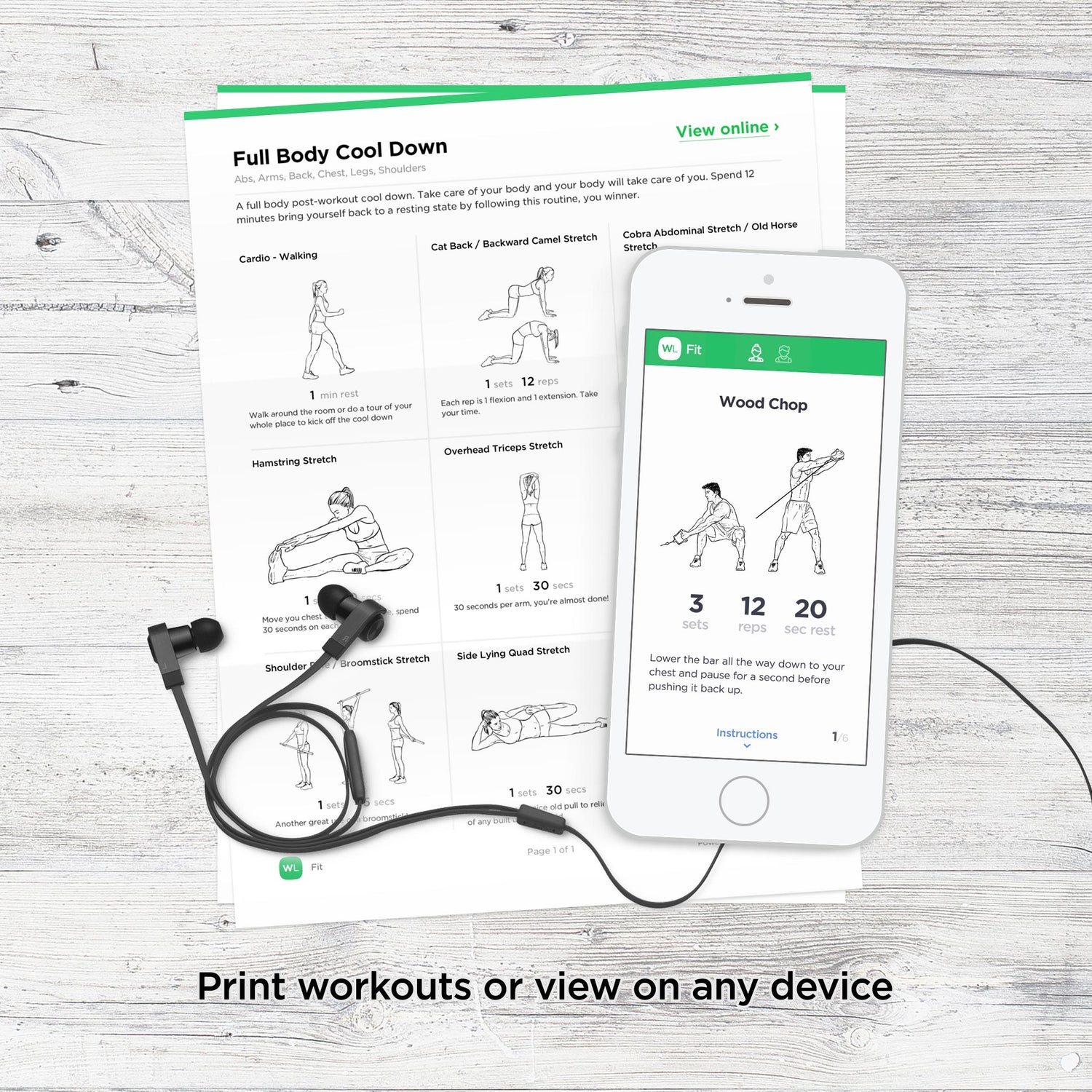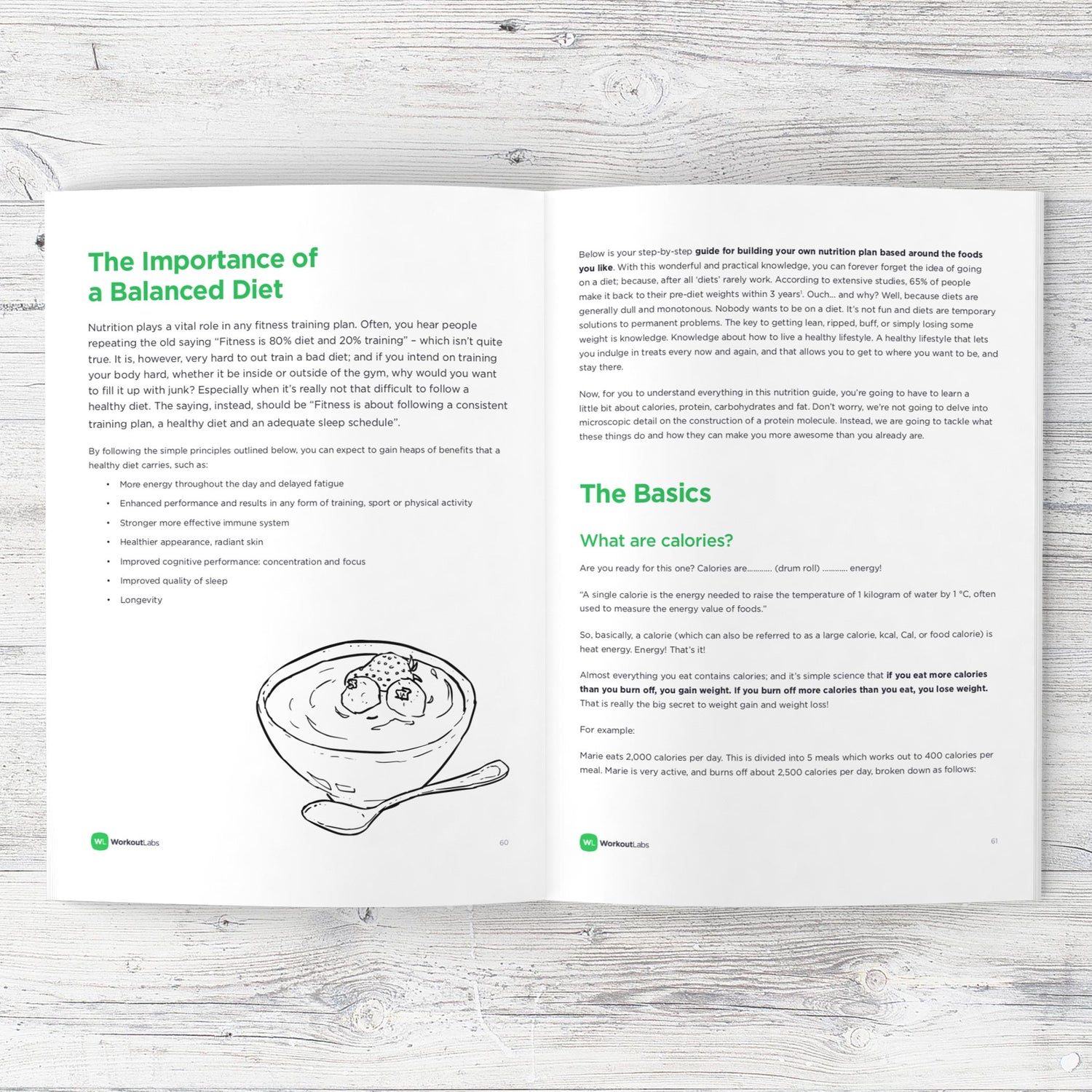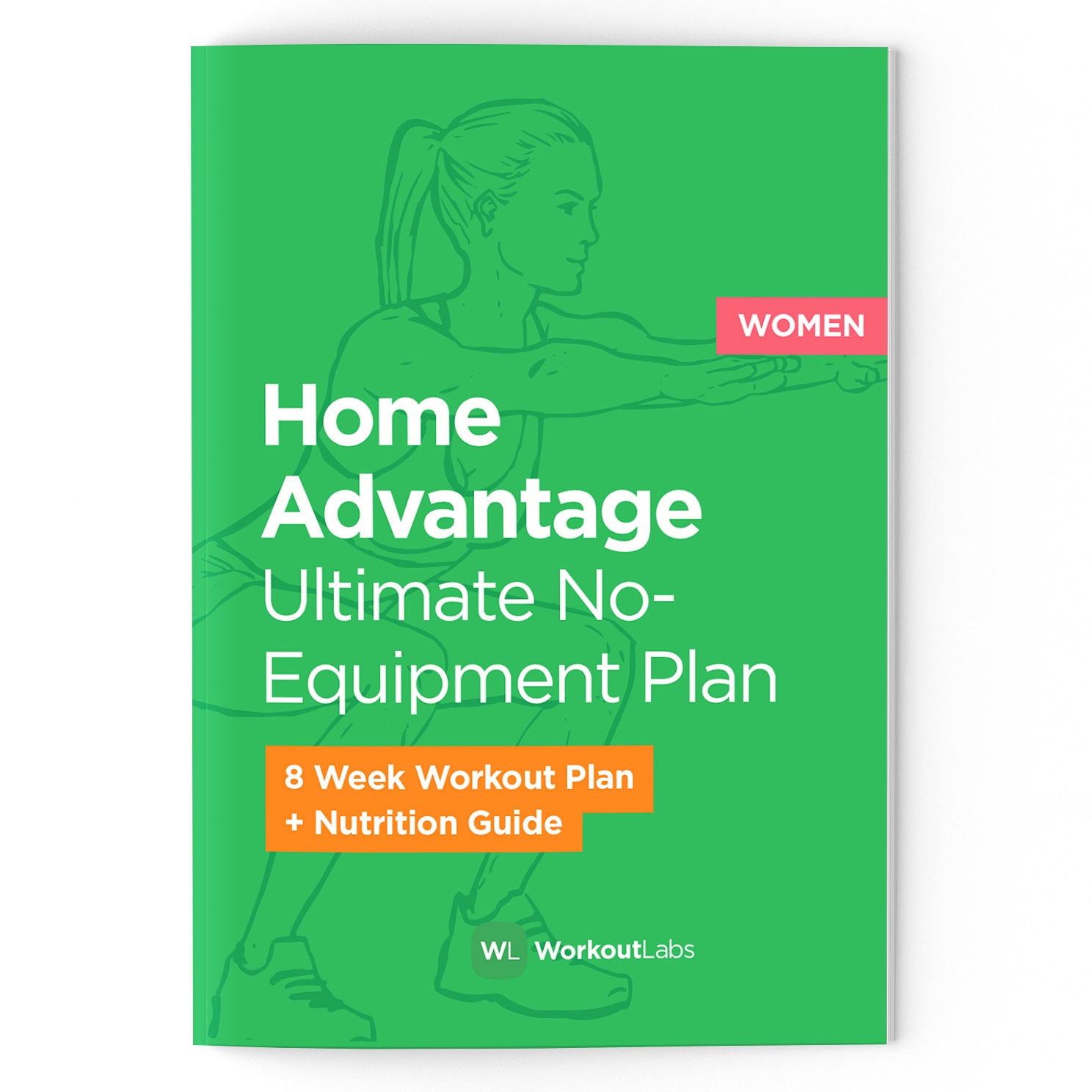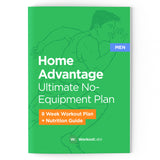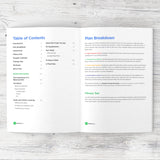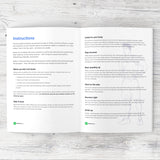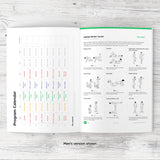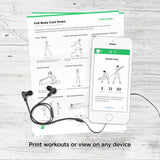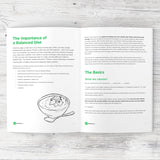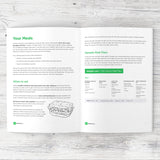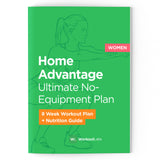 Home Advantage: Workout Plan & Nutrition Guide (PDF eBook)
 Instant PDF eBook download
Print or view on your tablet, computer or smartphone
An easy-to-follow at home workout program that will help you lose 10-15 pounds of fat over 8 weeks with illustrated no-equipment workouts, training advice and a nutrition guide you will enjoy following.
Detailed workout program
with 42 unique visual routines
Easy-to-follow nutrition guide
to design a balanced diet you'll love
With no equipment necessary, Home Advantage allows you to train anywhere you see fit (excuse the pun) – whether that be the park, your living room, or even a holiday hotel room when relaxing on the beach has gone one step too far.
This progressively dynamic workout plan begins with basic movements that over the course of eight weeks build up to more challenging exercises that will build your strength, stabilization and endurance. As the plan progresses, so will you – all the while encouraging fat burn in those areas where fat is just not necessary.
The simple nutrition guide will teach you the essential information to design your own balanced diet you will enjoy following:
Carbs, protein and fat: their roles and how much of them you should be eating
How to set your weight goal and find your progress point
Which supplements should you take
Sample meals plans for fat loss, toning and muscle gain
Plus training tips on when to work out, how to breathe during workouts and stick to your training plan.
Come the end of this challenging 8 weeks: your balance will be on point, your body fat percentage will be down, your overall fitness will be up and you'll be well on your way to owning that toned body you've been working so hard to obtain.
Get started today!
Buy with peace of mind 😌

With us, you are buying an original high quality product trusted by over 85,000 yogis and exercise enthusiasts around the world. And if for some reason you are not in love with your purchase, we have a simple return policy. So you can shop stress free :)