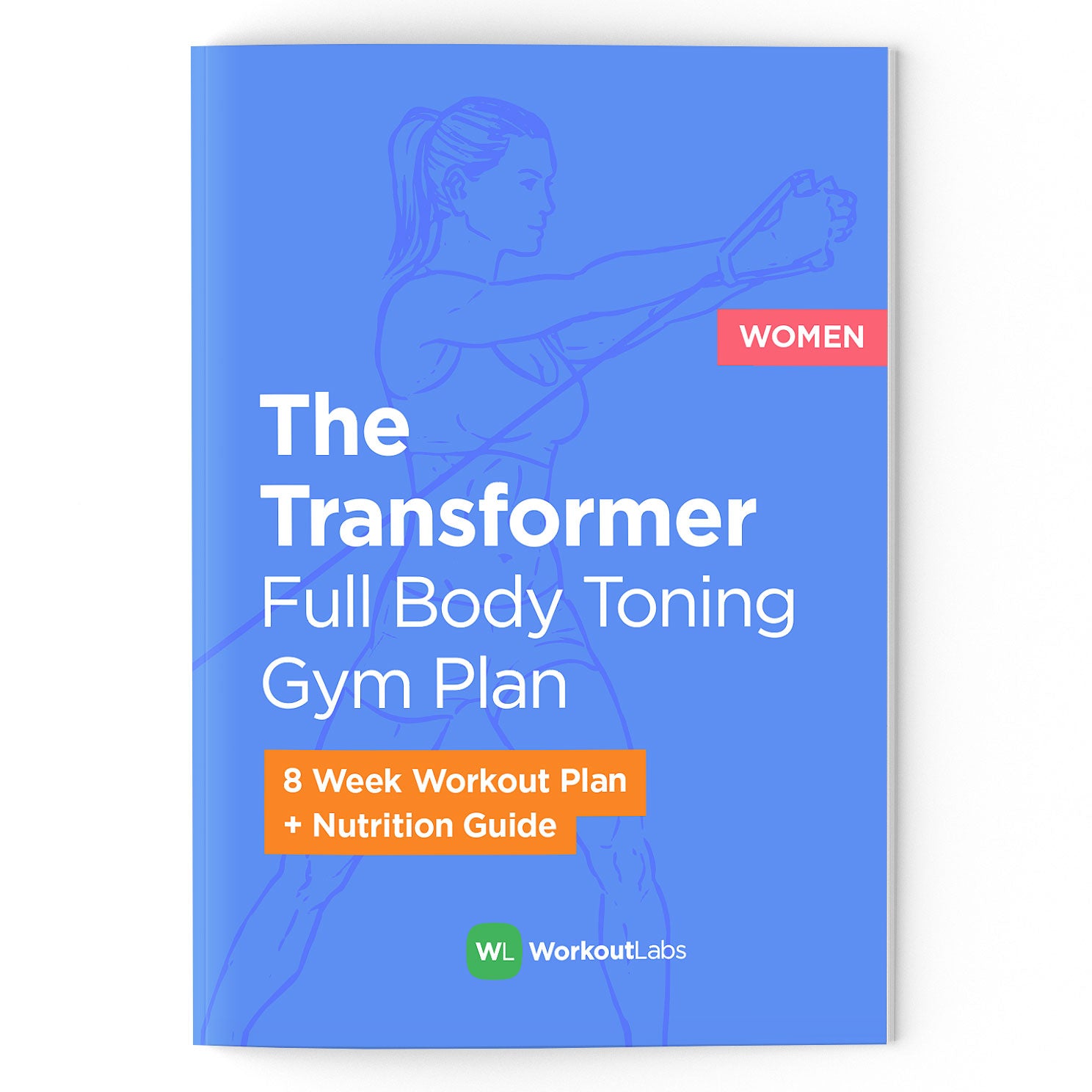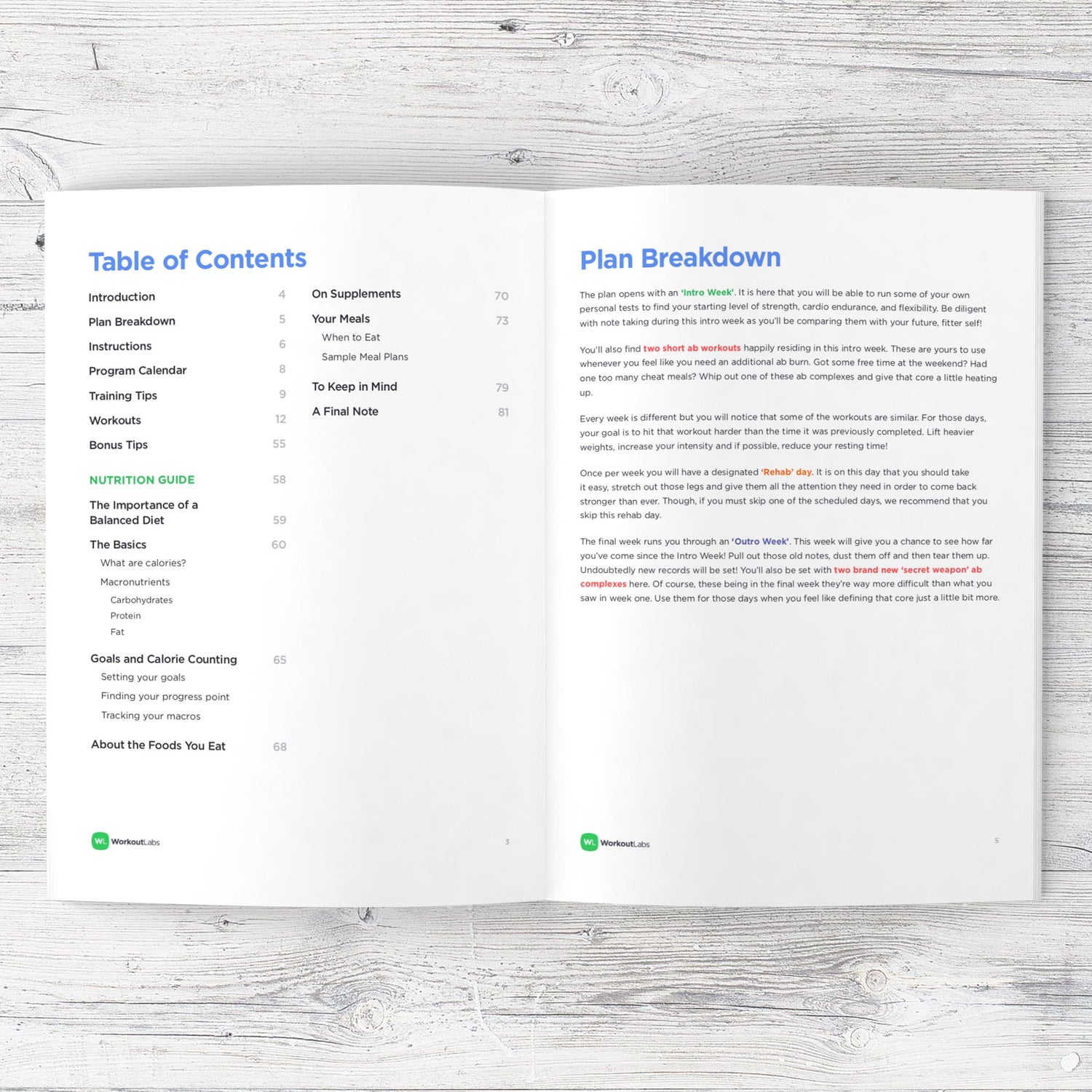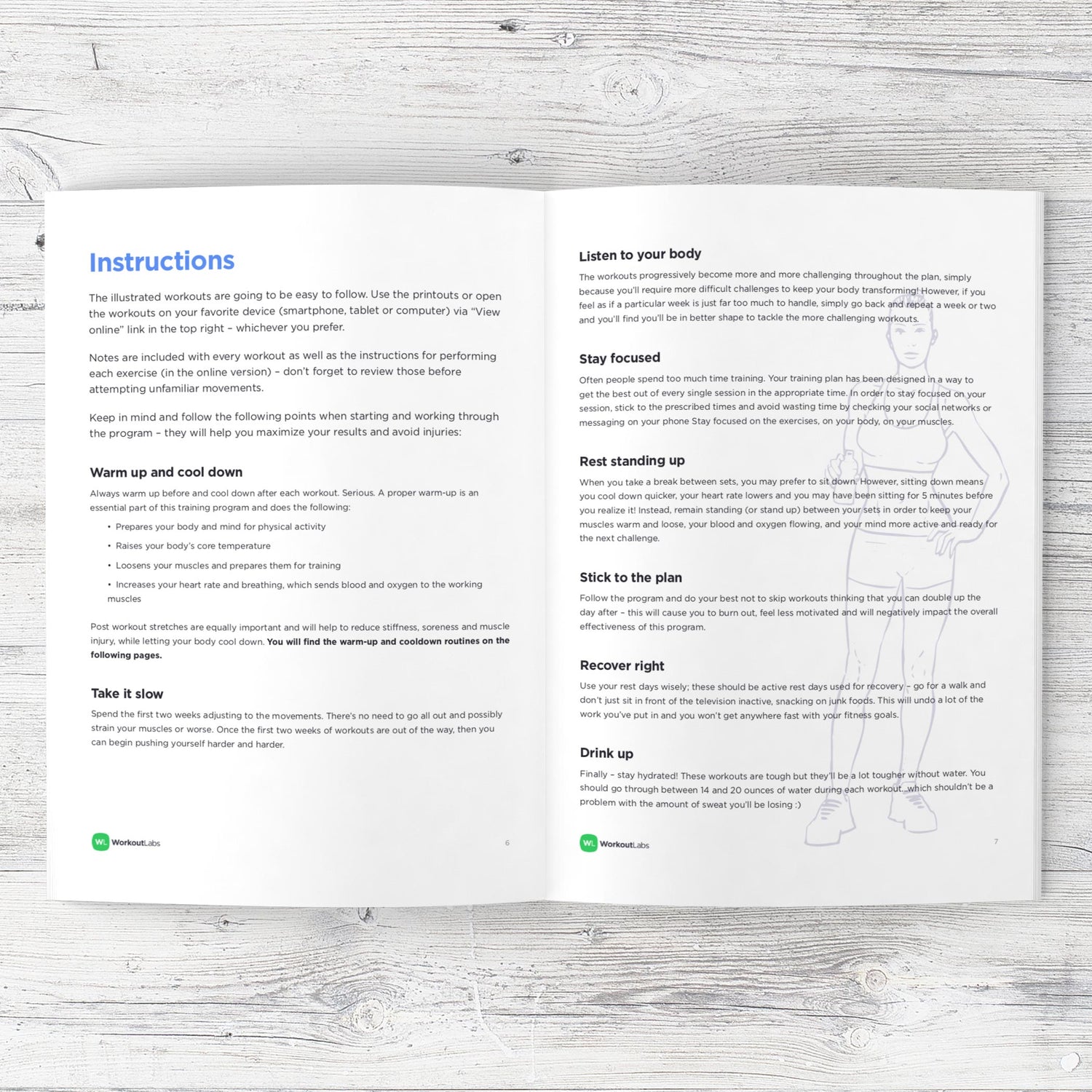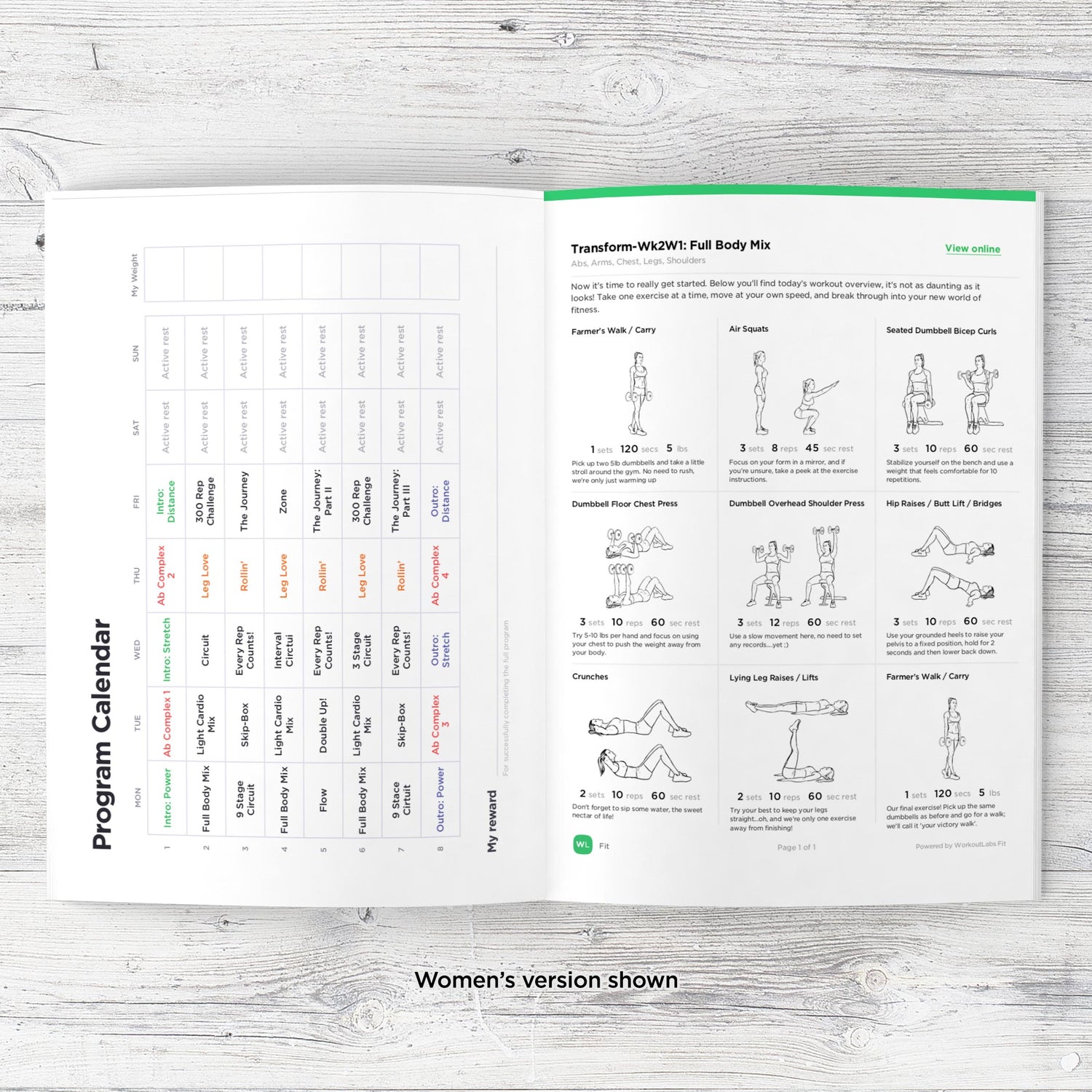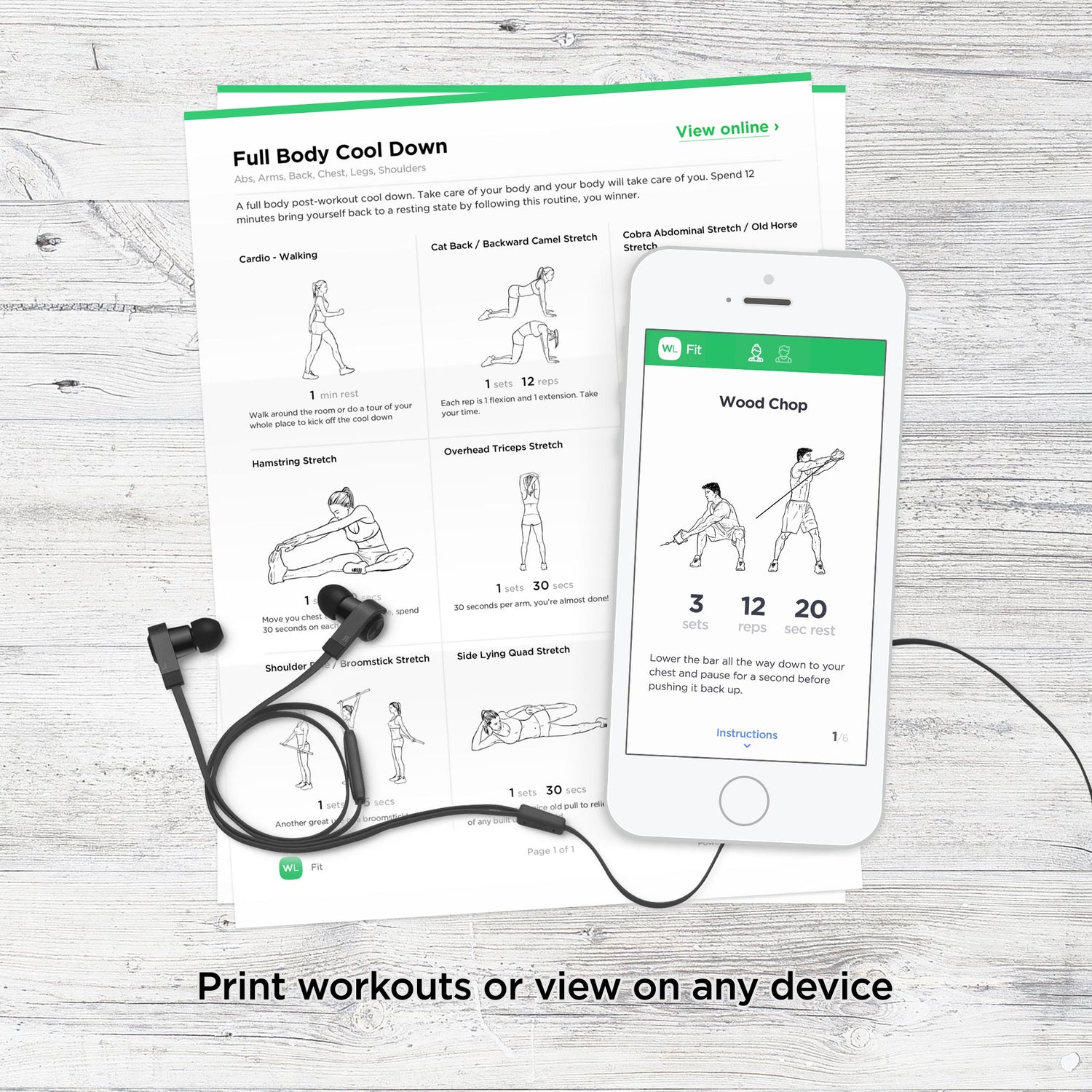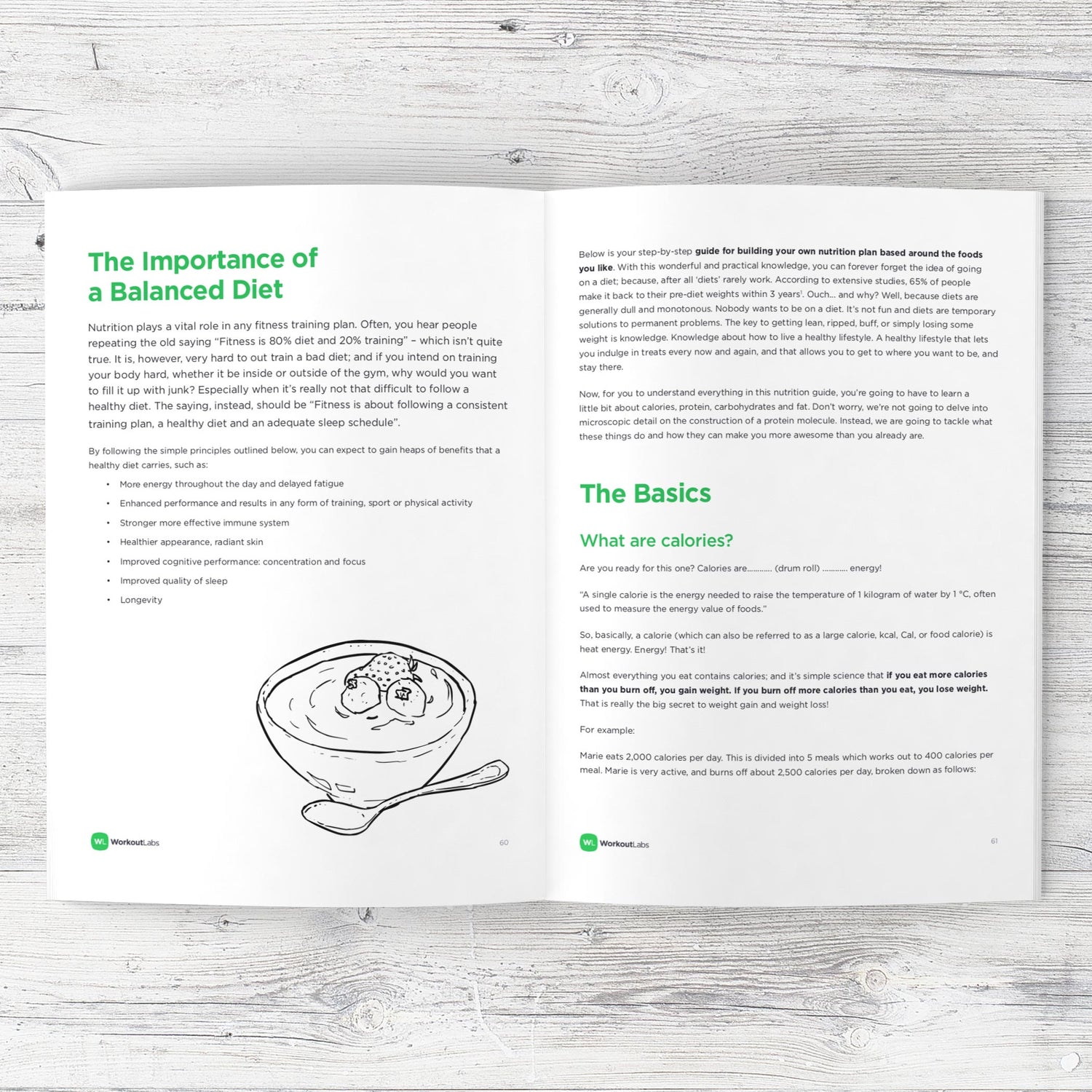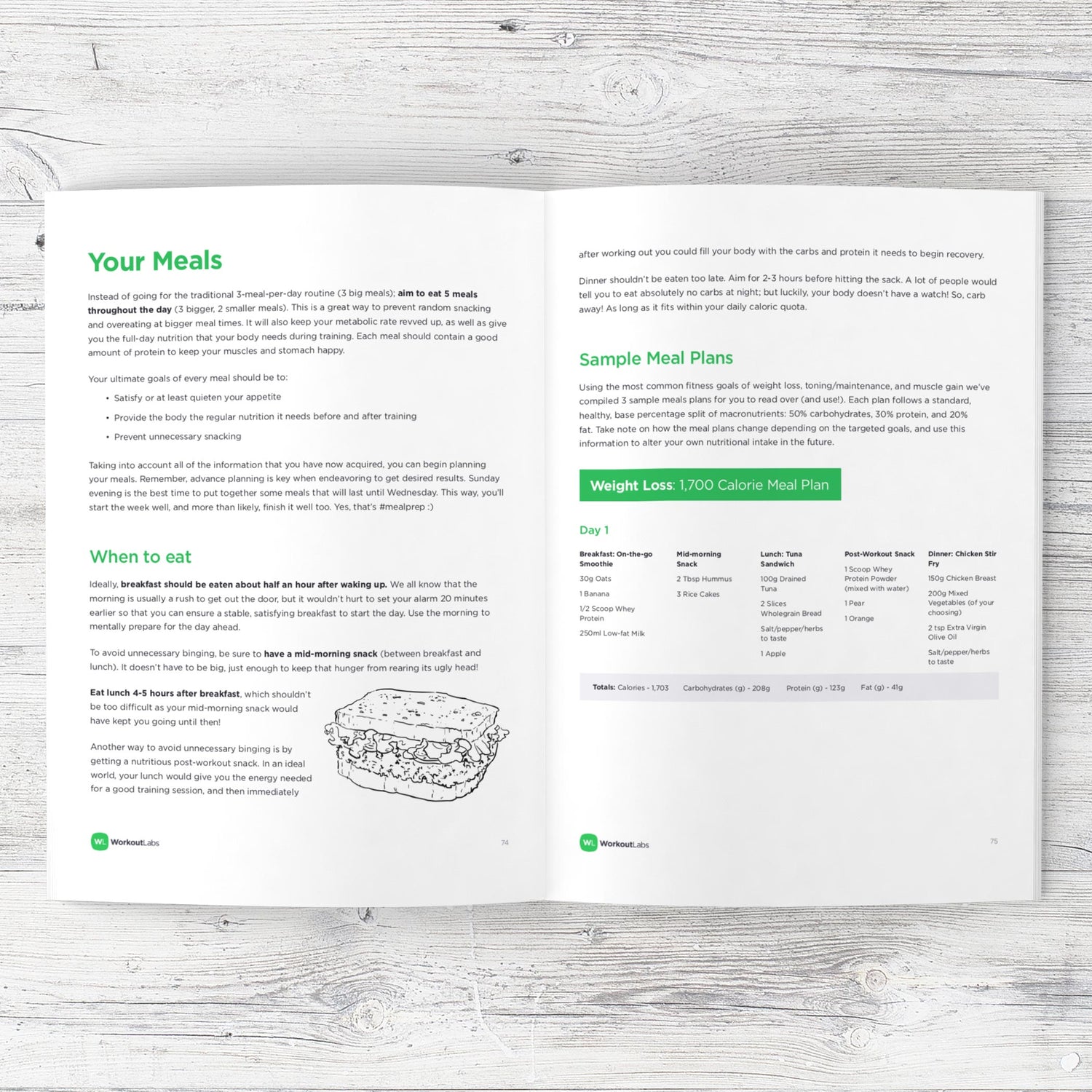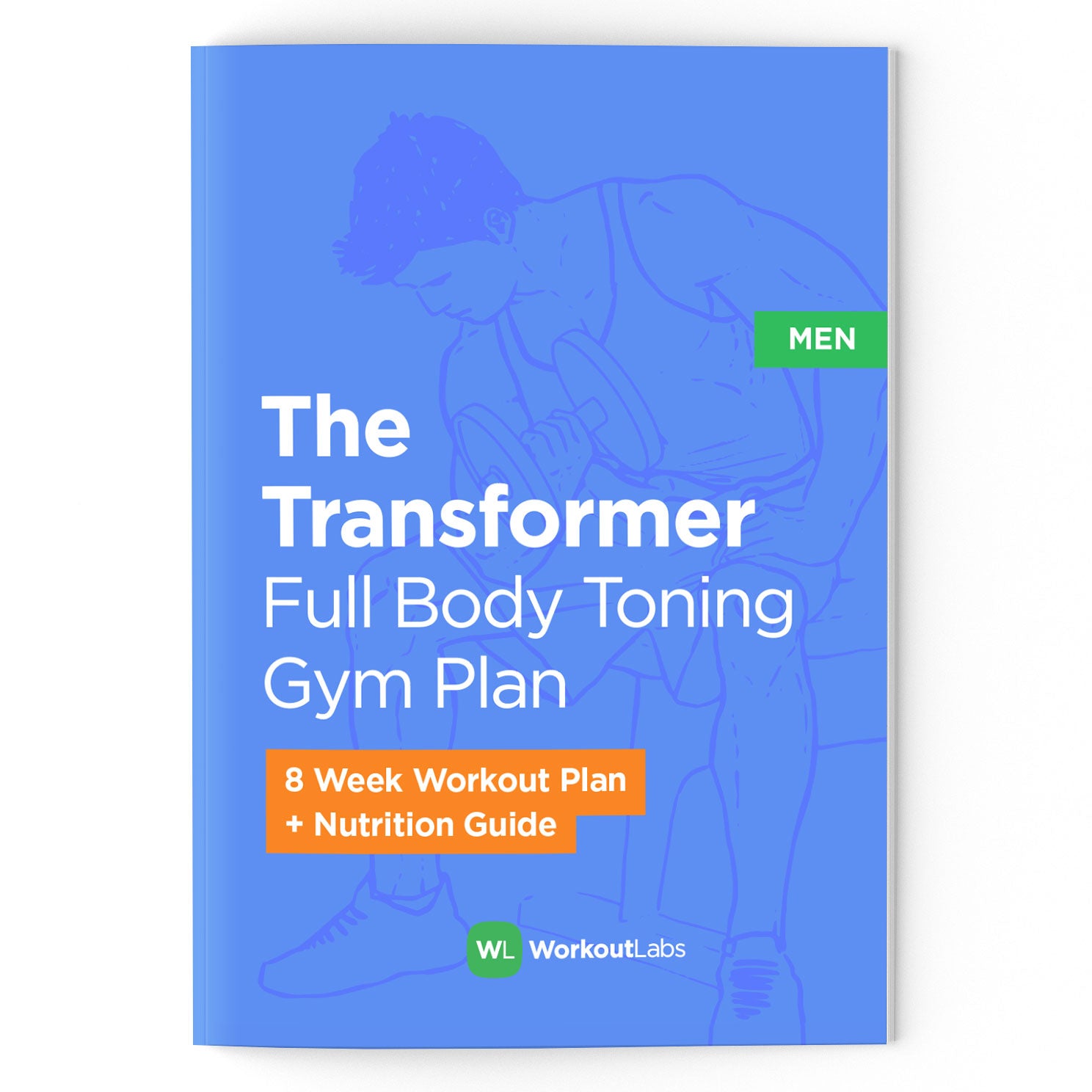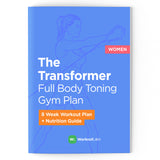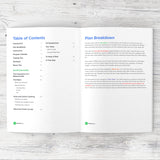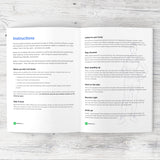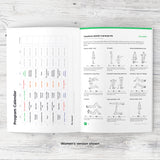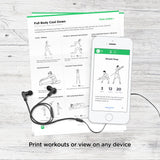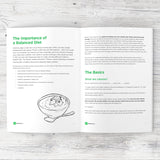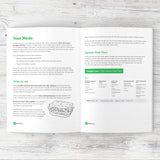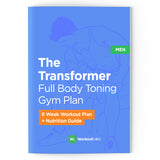 The Transformer: Toning Gym Plan & Nutrition Guide (PDF eBook)
 Instant PDF eBook download
Print or view on your tablet, computer or smartphone
Shed extra pounds and tone your whole body in just weeks with easy-to-follow illustrated gym workouts, training advice and a simple nutrition guide you will enjoy following.
Detailed workout program
with 42 unique visual routines
Easy-to-follow nutrition guide
to design a balanced diet you'll 
love
Designed for gym novices, this plan is a great place to begin if you'd like to permanently say goodbye to love handles, thunder thighs and wobbly bellies – but it going to be a challenging program. A challenge that you will overcome and begin to transform your body.
Over the upcoming 8 weeks, you'll be taking on a delightful mix of fitness-improving circuit routines, fat-stripping cardio sessions and frame-toning full-body workouts. Nobody wants a boring gym routine, which is why this plan has been designed to include fun, dynamic and progressive workouts that will leave your fat begging for mercy and your body crying for more.
The simple nutrition guide will teach you the essential information to design your own balanced diet you will enjoy following:
Carbs, protein and fat: their roles and how much of them you should be eating
How to set your weight goal and find your progress point
Which supplements should you take
Sample meals plans for fat loss, toning and muscle gain
Plus training tips on when to work out, how to breathe during workouts and stick to your training plan.
Get started today!
Buy with peace of mind 😌

With us, you are buying an original high quality product trusted by over 85,000 yogis and exercise enthusiasts around the world. And if for some reason you are not in love with your purchase, we have a simple return policy. So you can shop stress free :)