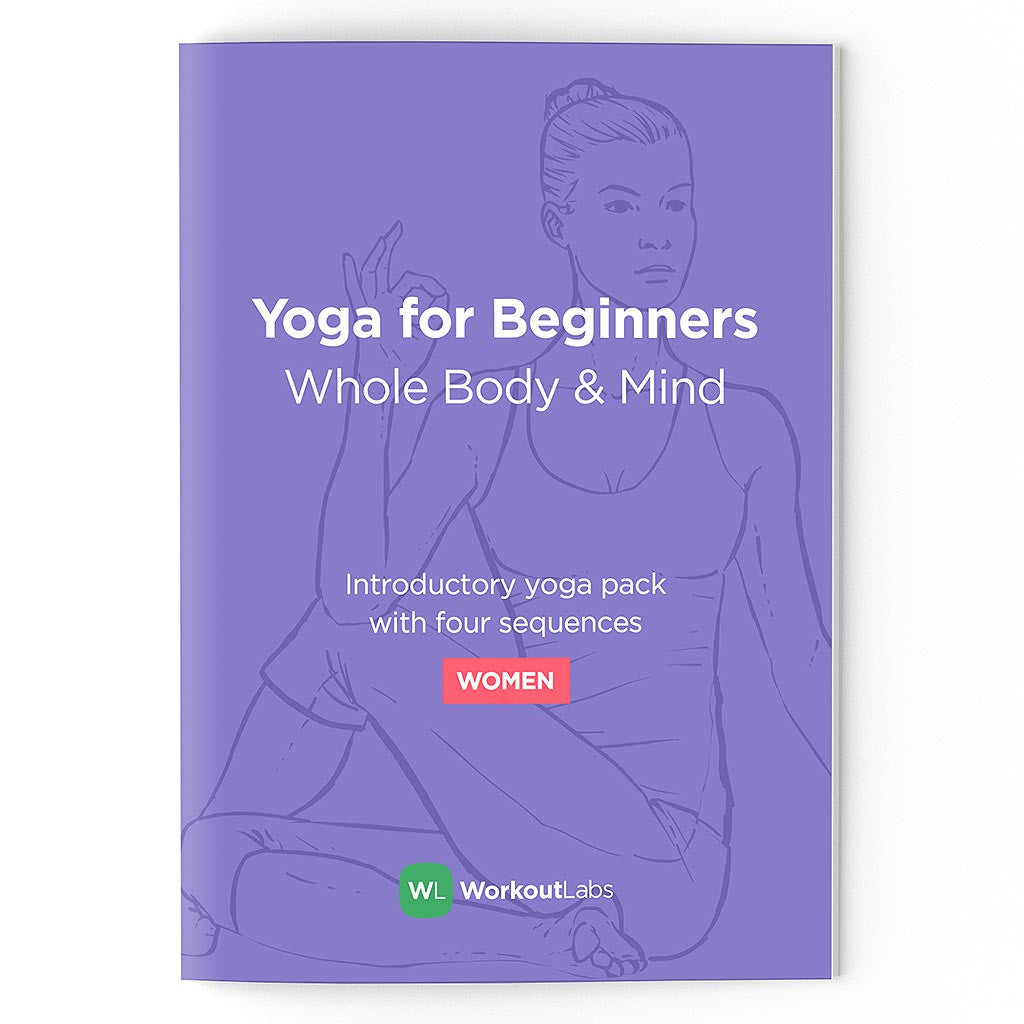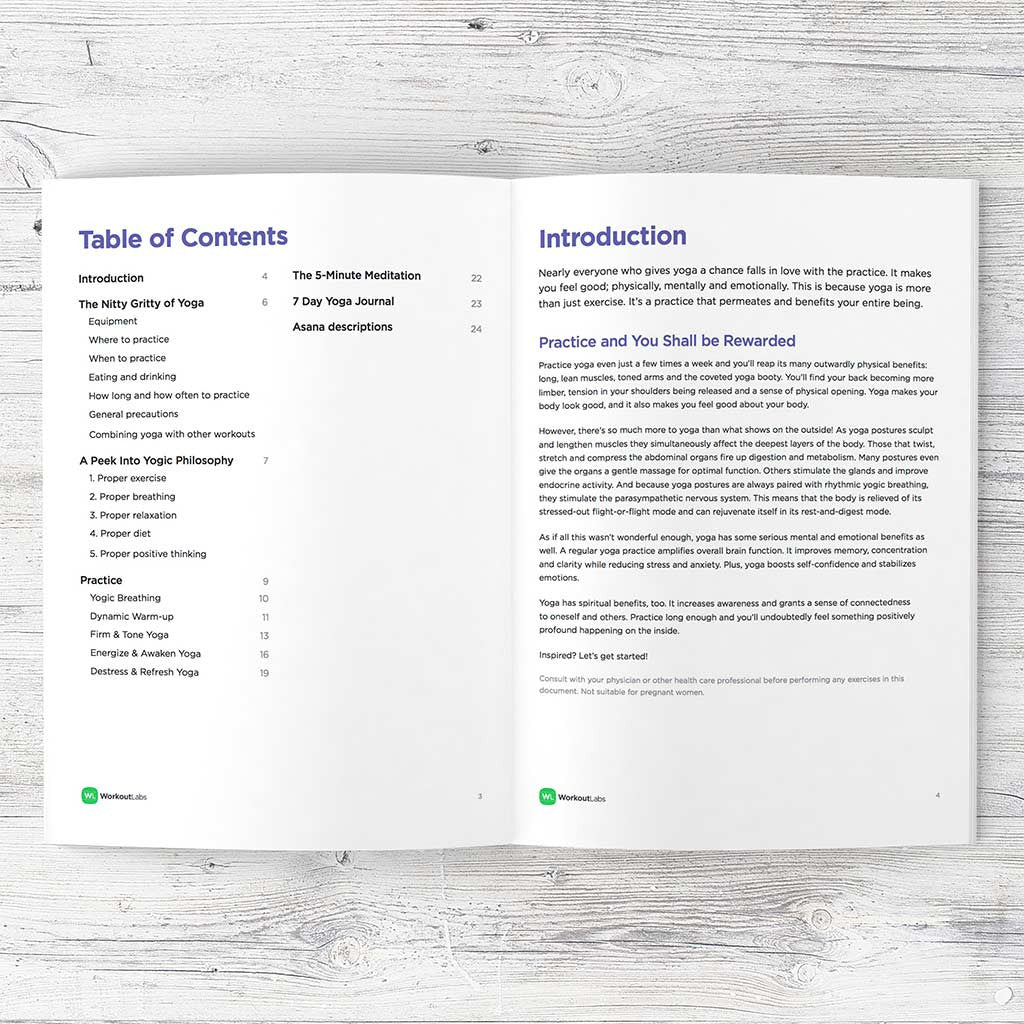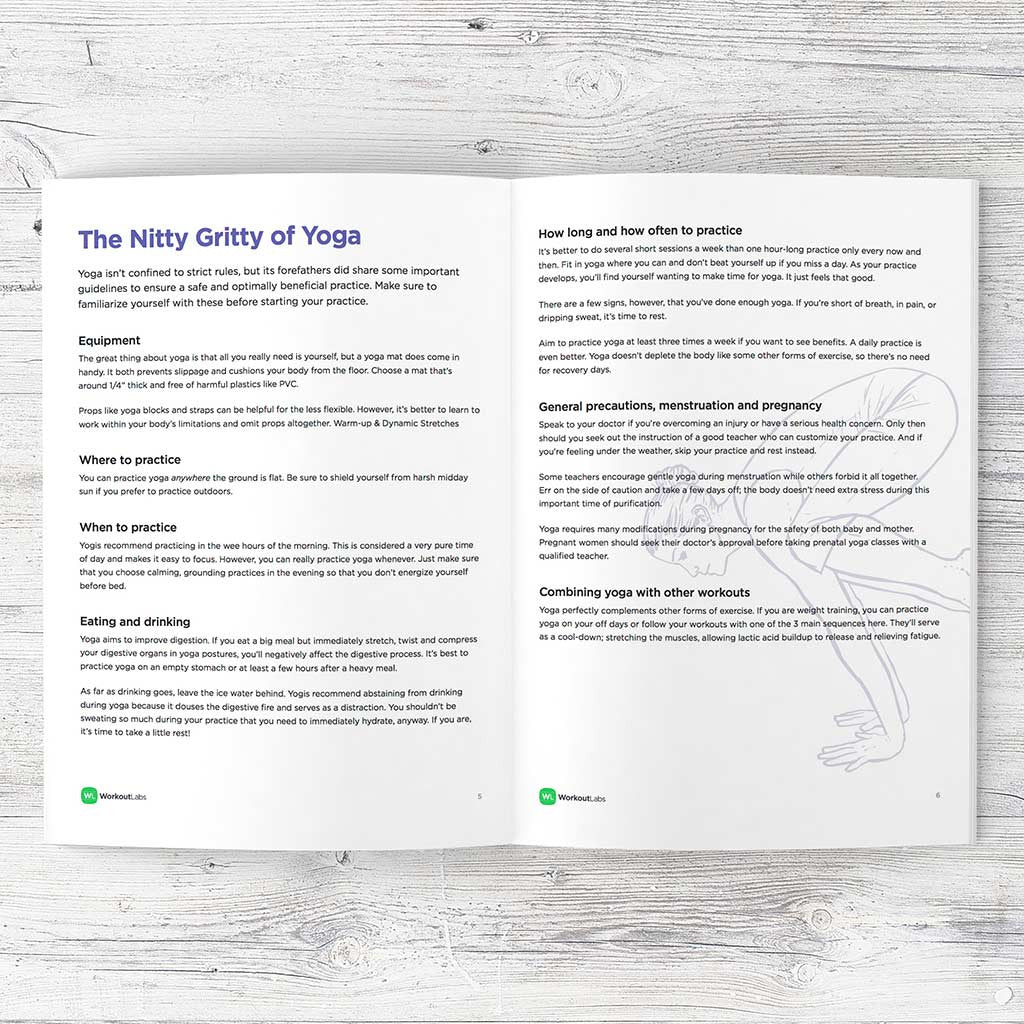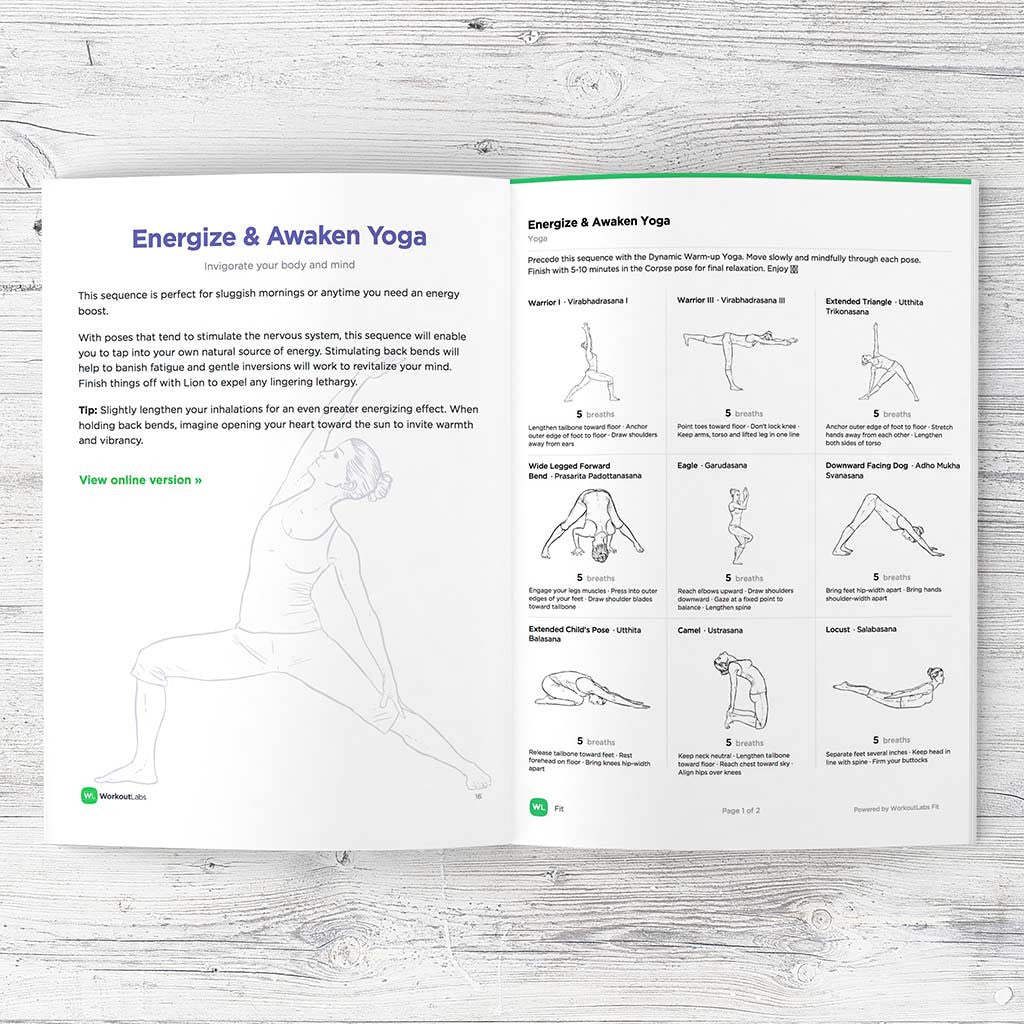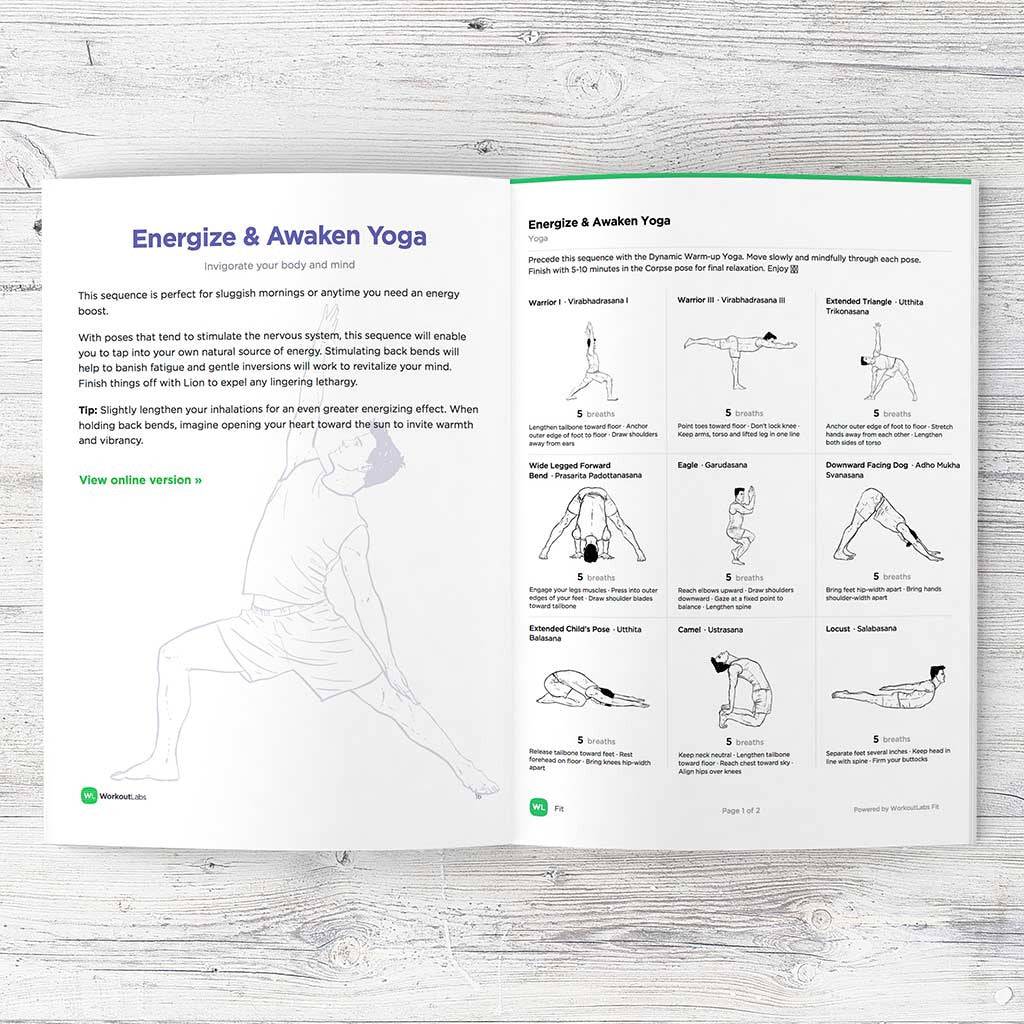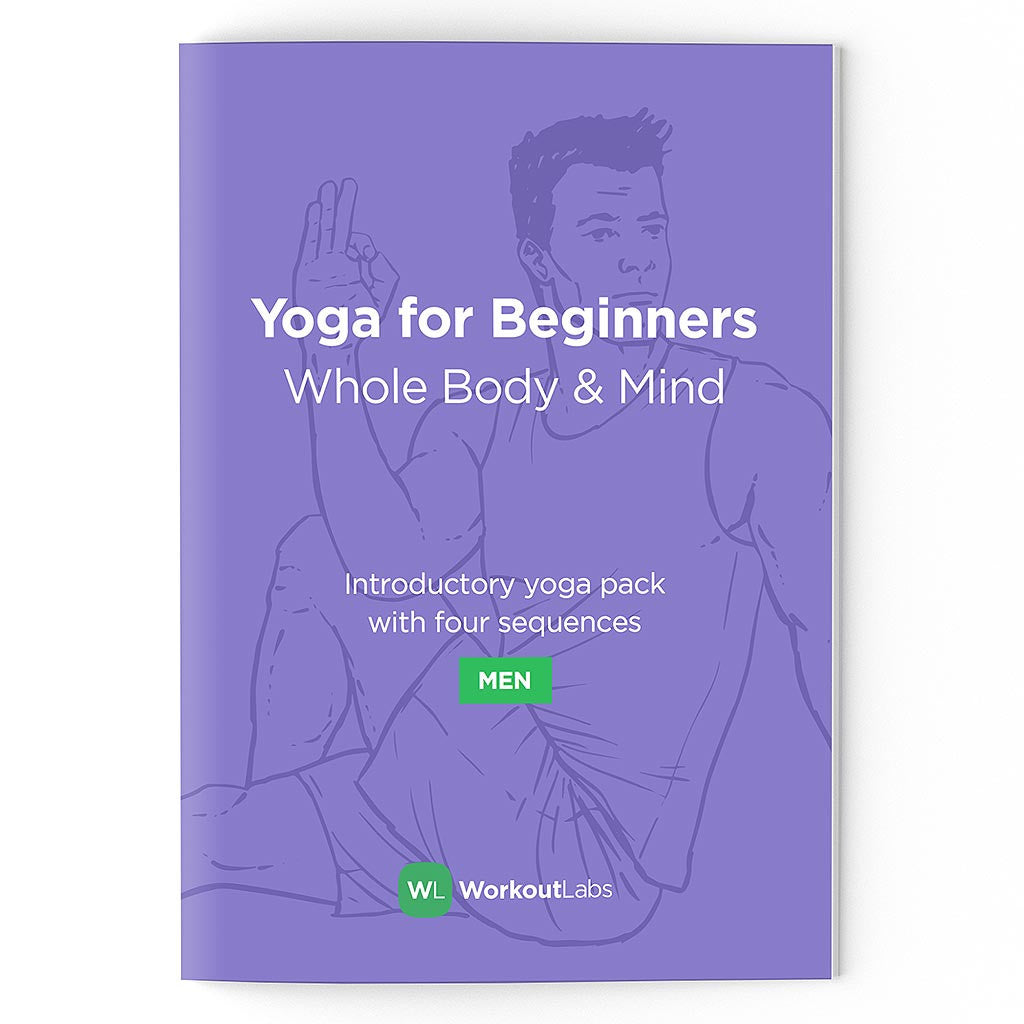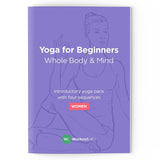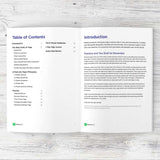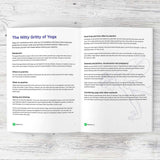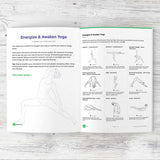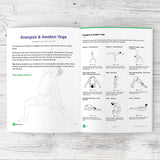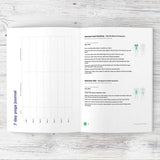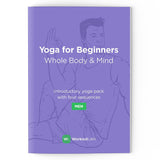 Yoga for Beginners: Whole Body & Mind (PDF eBook)
 Instant PDF eBook download
Print or view on your tablet, computer or smartphone
Yoga continues to gain popularity around the world and for good reason – the benefits to the body, mind and spirit are tremendous! This Yoga for Beginners pack is an excellent introduction into the world of yoga and covers everything you need to know to get started with your practice.
Designed for novice yogis of all ages, this 44-page yoga pack will introduce you to the marvelous world of yoga including its benefits, the practical knowledge for correct practice, a peek into the yogic philosophy and four guided visual sequences to begin and enjoy your introductory yoga practice.
This eBook includes:
An introduction to yoga and benefits of practice
Practical guidelines for effective practice including where and when to practice, eating and drinking guidelines and general precautions
Overview of the yogic philosophy covering proper exercise, breathing, relaxation, diet and positive thinking and mediation
Four easy-to-follow guided sequences with clear illustrations, alignment cues and access to the online version of the flows for viewing on any device:
– Dynamic Warm-Up Yoga
– Firm & Tone Yoga
– Energize & Awaken Yoga
– Destress & Refresh Yoga

Meditation instructions
A simple 7-day yoga journal
Detailed instructions for each asana (pose) included in the sequences
This beautifully-designed PDF eBook can be viewed on your computer, tablet or smartphone or printed out for your enjoyment.
Start your practice today 🙏
The content has been carefully planned and written by Julie Bernier, a certified hatha yoga teacher and Ayurvedic Wellness Educator, author of the "Yoga for Health and Happiness: A Modern Guide to the Ancient Practices Including Postures, Breathing Exercises, and Meditation"
Women's and Men's versions of the Yoga for Beginners pack have the same content and only differ in the gender of the asana illustrations.
Buy with peace of mind 😌

With us, you are buying an original high quality product trusted by over 85,000 yogis and exercise enthusiasts around the world. And if for some reason you are not in love with your purchase, we have a simple return policy. So you can shop stress free :)