How it all started 🚀
The WorkoutLabs story started in December of 2012, when our founder William couldn't find an online tool to easily create visual workout routines to take to the gym and decided to create one. The idea grew from a one-page website for making printable workouts to the creation of Exercise Cards and later Yoga Cards – all with the purpose of making fitness simple and accessible to everyone.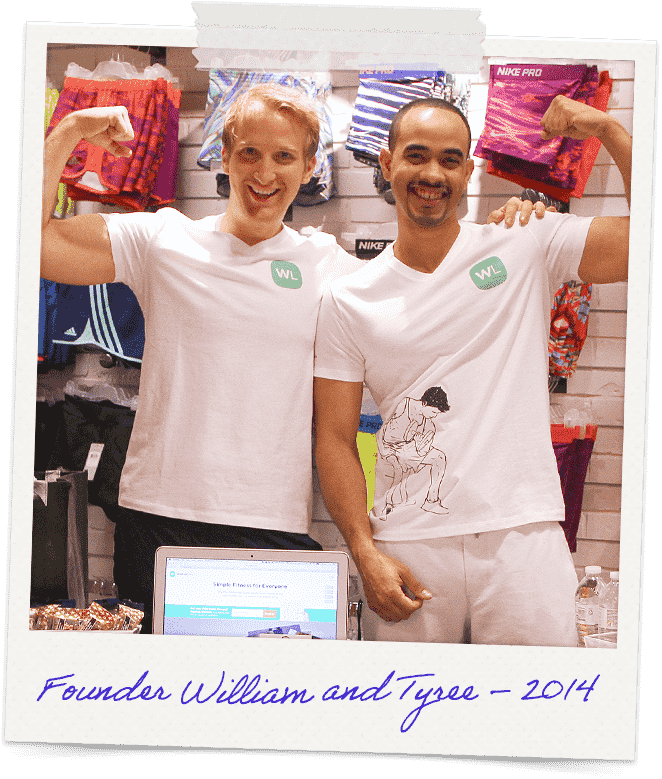 WorkoutLabs today
Today, we still carry that mission and take great care and pride in meticulously creating the best yoga and exercise resources for our awesome customers – from professional illustrations and content to top quality materials and pleasant design. Our products are crafted around these three principles:
Accurate
Highly accurate illustrations and methodically designed content by professionals. Always.
High Quality
From our content to the design, materials and packaging — quality is our top priority.
Practical & Helpful
With our products, you can jump right into action, with confidence. No fluff.
Everyone on our team is an expert in their field and we all love working together and carrying the WorkoutLabs mission into the world through our creations: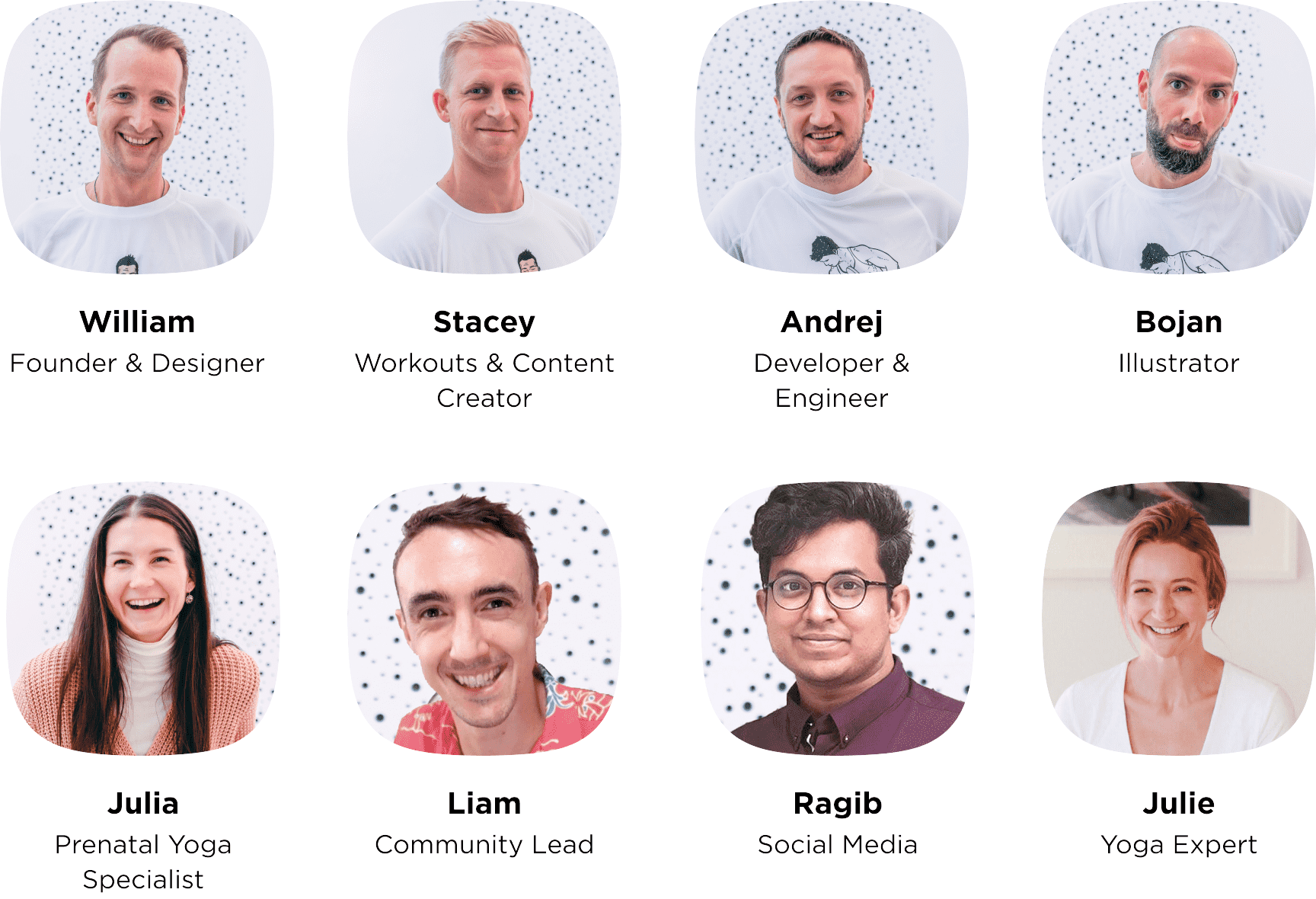 Thank you! 🙌
For choosing our products and being part of our community!